Our Work Speaks For Itself
At Media Scout, we let the work speak for itself. Our team of experienced designers, developers, and marketing geniuses, are ready to create eye-catching content that makes people BUY.
Templates
Shop our customer ready templates and tools a-la-carte so your business can go from meh to wowza in minutes.
Our Services
Advertising
Make your digital advertising strategy work for your brand with the right mix of formats, creative design, and messaging to achieve your goals.
Production
Leverage our full-service production specialty to authentic video that inspires engagement and action for your brand.
Social + PR
Ensure you're delivering the right message via the right channels with a social media strategy and playbook crafted just for your brand.
Web Design
Our award-winning design team that creates innovative, effective websites that improves your conversion rates, and maximizes your revenue to help grow your business.
Popular Services
Consider these popular packages for our creative services.
Testimonials
Don't take our word for it! Read these glowing reviews from our clients!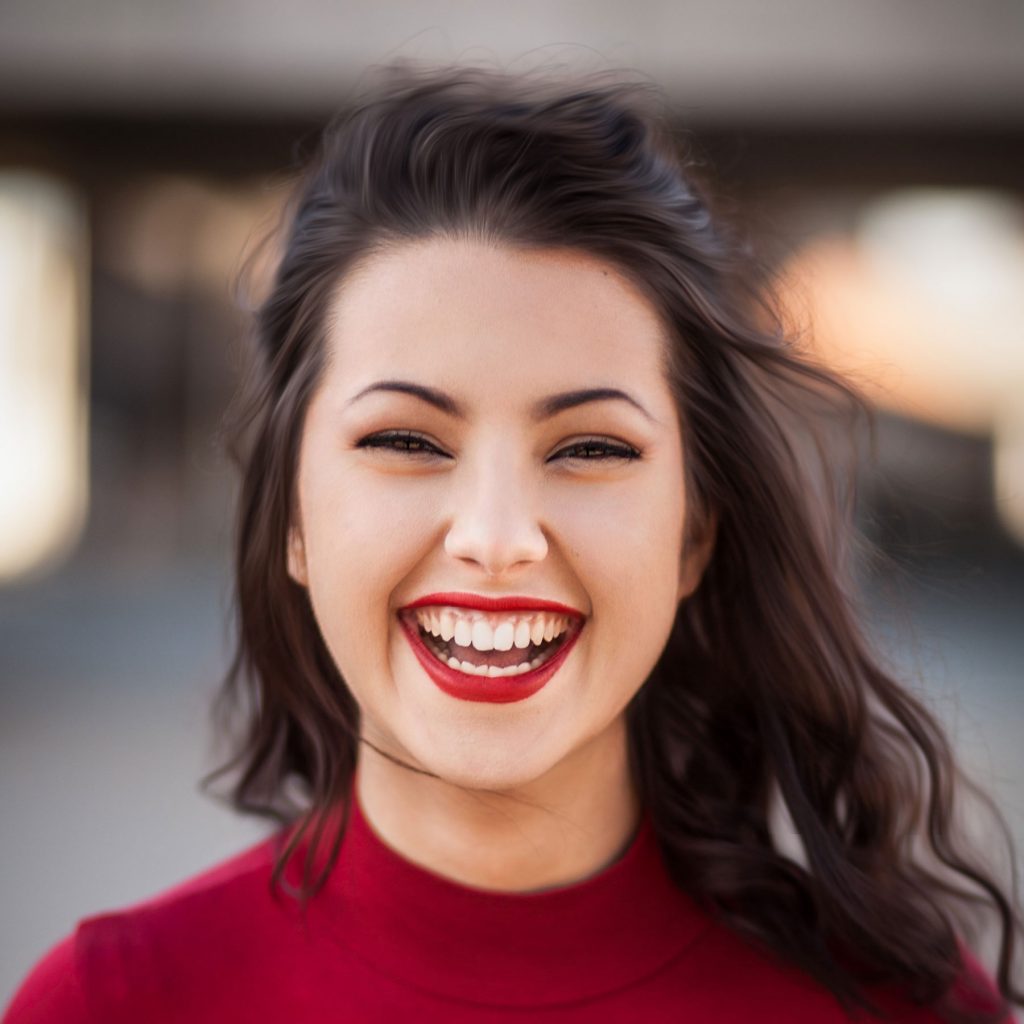 "I met so many interesting people over the last couple of months, who proved to stay ahead of the modern technologies in the world of branding and web design. I loved working with you all, thank you so much!"
— Jane Austin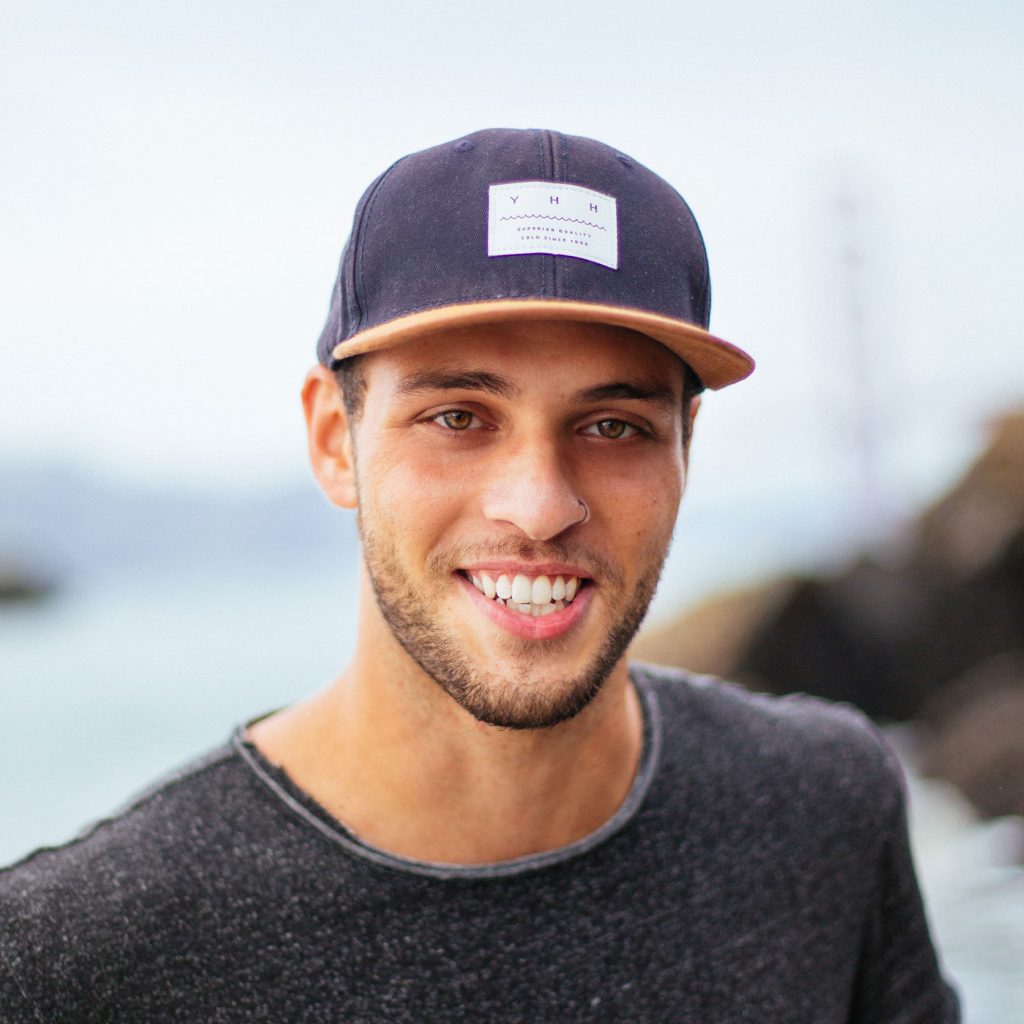 "It was nice working with your creative team. I look forward to doing more interesting projects in the future! Thanks for the great experience and the opportunities that you give to the new generation of designers!"
— Jonah Wilson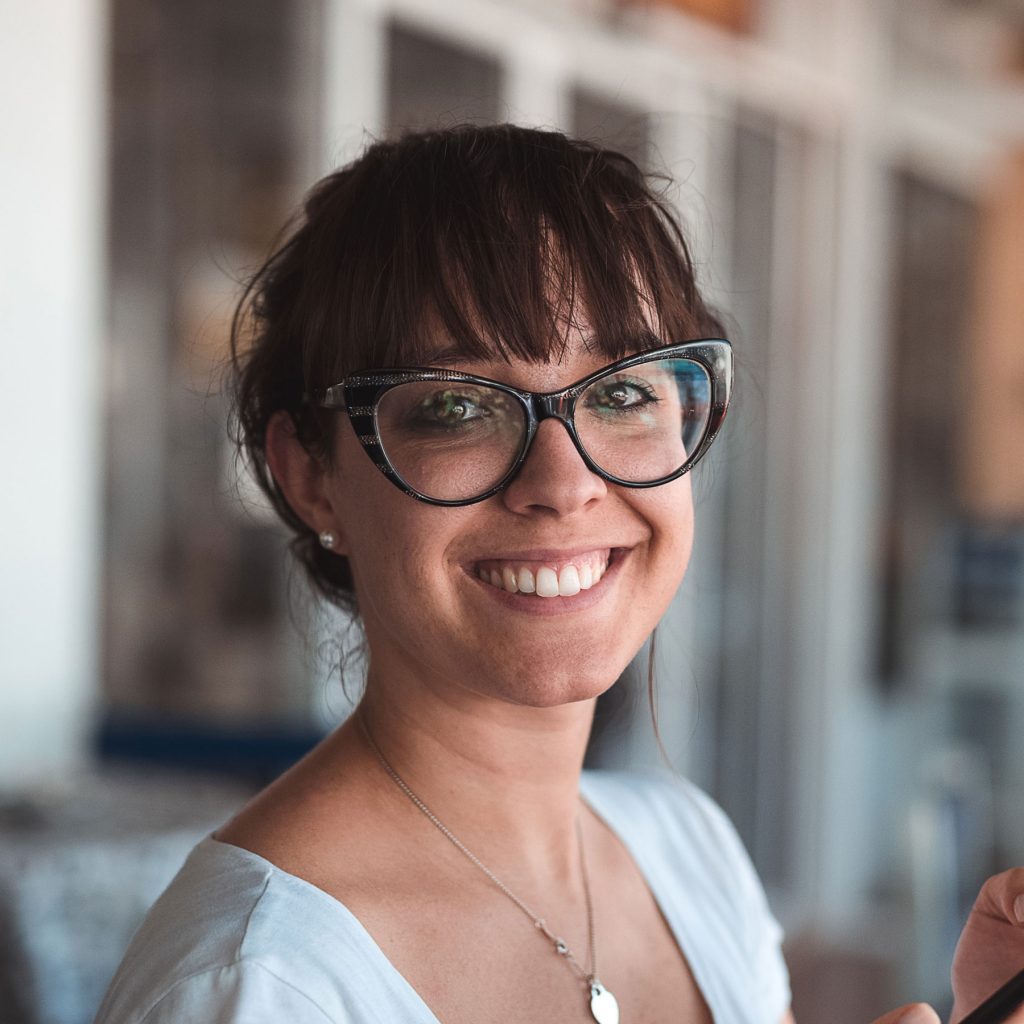 "This is an ideal community for brainstorming. I get inspired by your creativity, enthusiasm, and devotion to your job. Thank you for staying open-minded about the new trends in the world of design and marketing."
— Emily Vicker
Our Clients
We work with some of the biggest brands in the world to produce amazing advertising and marketing campaigns.